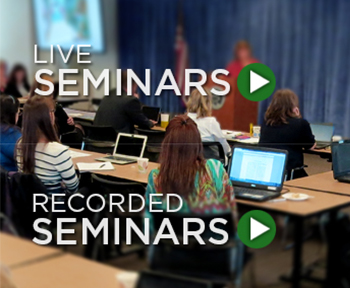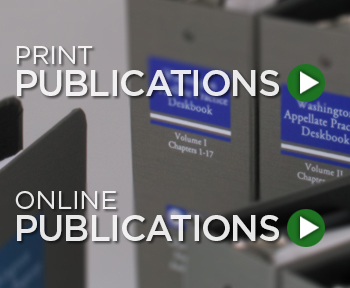 Featured Publication
Estate Planning, Probate, and Trust Administration in Washington (2020)
This two-volume set replaces the Washington Estate Planning Deskbook and the Washington Probate Deskbook. Because most practitioners practice in both areas, and relevant topics rarely fit neatly into one or the other, we have created a comprehensive resource that provides the authorities and the tools — including over 47 digital and customizable forms — Washington practitioners need to solve real problems in their practices.
Sponsorship Opportunities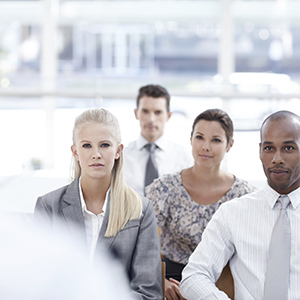 WSBA CLE, in partnership with the WSBA Sections, hosts a number of conferences throughout the state annually. Learn about our sponsorship opportunities.